Nov 27: Rule 34, appendix a: Plus a coloring book.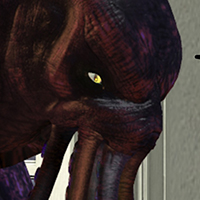 Nov 20: The perils of being a niche celebrity.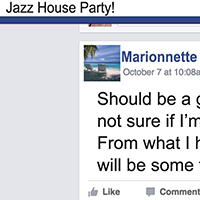 Nov 13: Exploiting grammatical fuzziness.

Nov 06: And do not tell me the story about the farmer and the horse.

Oct 30: Costumes bring out your inner penguin.

Oct 23: Trend: making stuff that makes stuff.

Oct 16: It works until they do an episode featuring your job.

Oct 09: Logical. If potentially exhausting.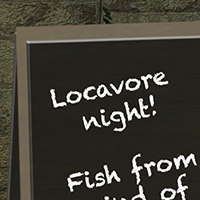 Oct 02: OK, now I'm hungry...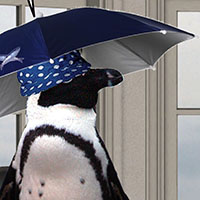 Sep 25: Being prepared (for a free dinner…)

Sep 18: Very very unfair. Sort of.

Sep 11: You taste to-may-to, I taste to-mah-to...

Sep 04: I was going to eat there, but they don't have any food left.

Aug 28: And free drinks, sort of. If you feel like making them.

Aug 21: Who says getting an art degree won't pay?

Aug 14: But do the ones weigh more than the zeroes?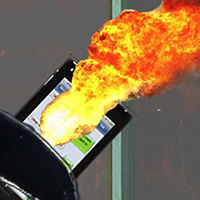 Aug 07: As a species, we may be a bad influence.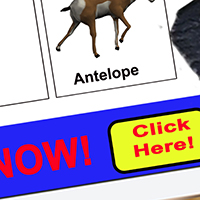 Jul 31: "You are affable, gullible and full of brachiopods."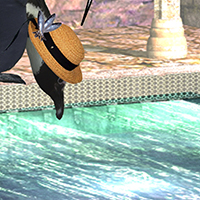 Jul 24: And herrings don't end on a cliff-hanger.

Jul 17: The actual actual present?