Aug 28: And free drinks, sort of. If you feel like making them.

Aug 21: Who says getting an art degree won't pay?

Aug 14: But do the ones weigh more than the zeroes?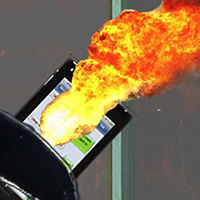 Aug 07: As a species, we may be a bad influence.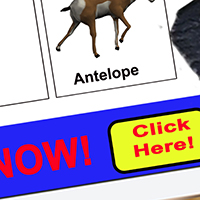 Jul 31: "You are affable, gullible and full of brachiopods."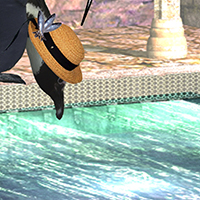 Jul 24: And herrings don't end on a cliff-hanger.

Jul 17: The actual actual present?

Jul 10: Lucky guess.

Jul 03: Close enough.

Jun 26: Compelling copy.

Jun 19: What, gifts can't have an agenda?

Jun 12: There are plenty of stranger hobbies. Wait, I'm thinking…

Jun 05: Plus, herrings were diverted from the contests.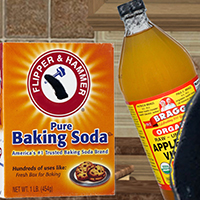 May 29: And there's a mini black hole in the junk drawer, but it might have always been there…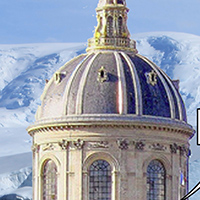 May 22: So you've _literally_ laughed some tail feathers off?

May 15: When you realize you've grown up to be the auntie everyone warned you about...

May 08: Even better, you can buy her another one next year.

May 01: What to read if you like some tequila in your chamomile tea.

Apr 24: Really REALLY realistic.

Apr 17: What happens in Vegas penguins will totally blab about.