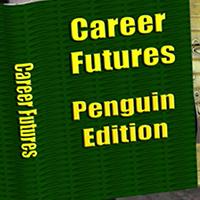 May 26: Robot psychologists are public safety, really.

May 19: You'll never guess what happened next!

May 12: Mother's Day traditions.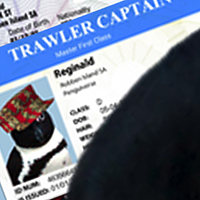 May 05: And the eel nigiri was under-toasted!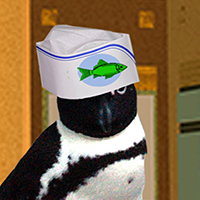 Apr 28: Plus I was texting.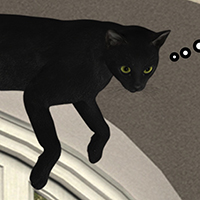 Apr 21: The actual superpower.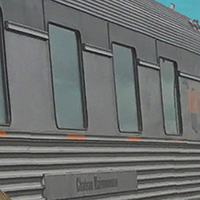 Apr 14: It does get sloshy.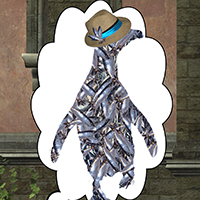 Apr 07: How to be a cheap date.

Mar 31: Probably pressure from alumni.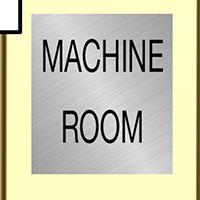 Mar 24: May be an advantage to doing this every day.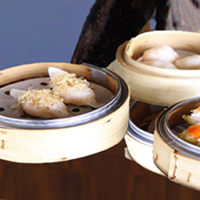 Mar 17: Because it's a form of meditation, of course.

Mar 10: Cosmology: more fun than cosmetology.

Mar 03: Heck of a commute.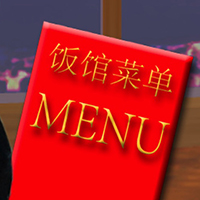 Feb 24: Always insist on truth in food.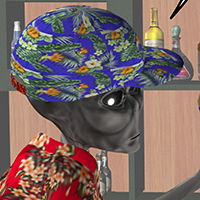 Feb 17: I hope you're not double-parked!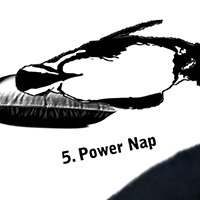 Feb 10: An athlete's life is so strenuous!

Feb 03: Especially if you like spicy food.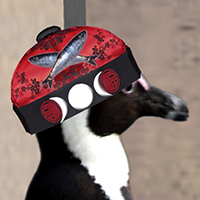 Jan 27: Does it count if your parents ate a ton of Chinese food while hatching you?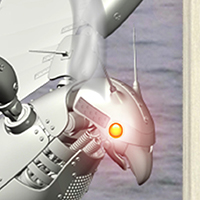 Jan 20: Have you tried turning it off and on again?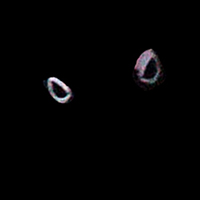 Jan 13: And if a penguin devolves it would be to a dinosaur.