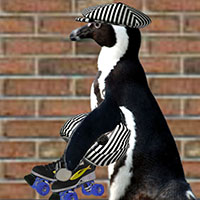 Dec 06: Holiday parties.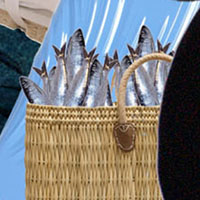 Nov 29: Packing light (for penguins.)

Nov 22: Really really ready for snow...

Nov 15: Penguin bureaucracy is almost as weird as ours.

Nov 08: Gadget withdrawal.

Nov 01: It's a fine line between appreciation and stalking.

Oct 25: There's dangerous, and there's... dangerous.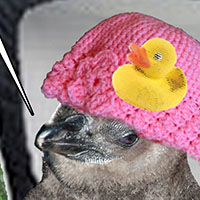 Oct 18: Dear enemies: Please, underestimate me. Muahahahahaha....

Oct 11: Moving Congress to a hockey rink might improve their vibe.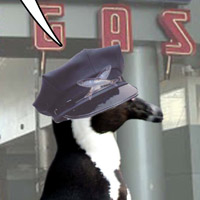 Oct 04: When not to bet.

Sep 27: So that's what it means...

Sep 20: The Craft Police can be really tough.

Sep 13: And don't even get me started on drunk entomologists...!

Sep 06: Anger management.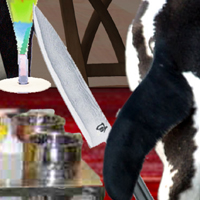 Aug 30: Ten years of Pengcognito! (We go out to eat to celebrate)

Aug 23: Some GMO projects are worth doing...

Aug 16: Dear NSA agents: I hope the cartoon makes up for my boring email...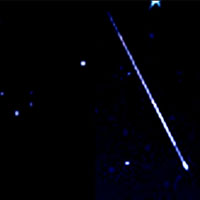 Aug 09: Hope your skies are clear Sunday night!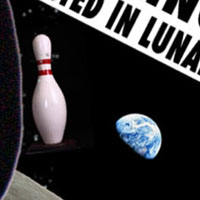 Aug 02: (The extreme variety.)

Jul 26: Bribable deity. What a concept.