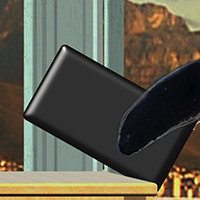 Apr 29: Creeping de-featurism.

Apr 22: And don't get me started on what the squirrels are saying.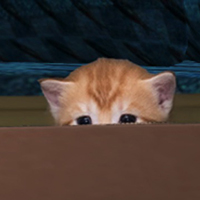 Apr 15: I think they already have my amazon.com password.

Apr 08: One up-penguin-ship.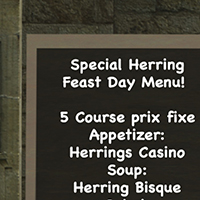 Apr 01: That's really the only downside.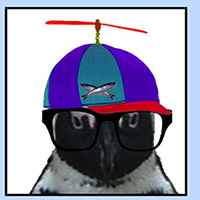 Mar 25: There are some in tech "support" who pass every time.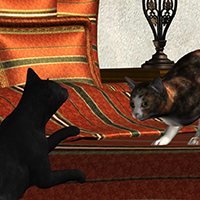 Mar 18: One-string minds, cats.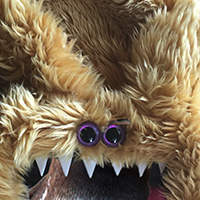 Mar 11: Cute! But crazy. But cute!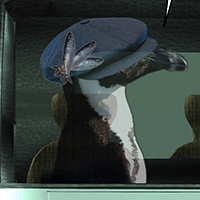 Mar 04: It works both ways

Feb 26: It's not Grand Theft Herring Trawler...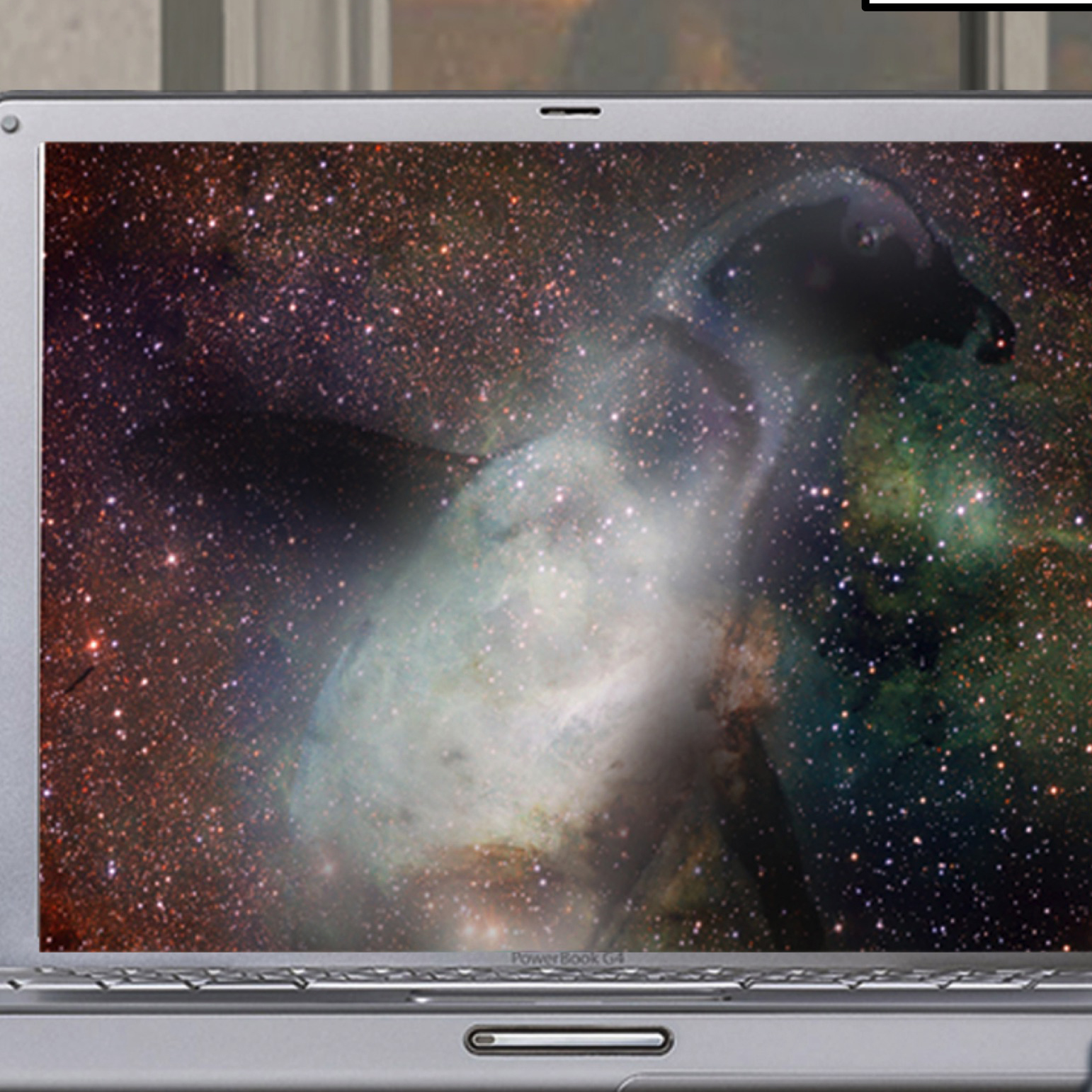 Feb 19: Besides, that was 5,000 - 8,000 years ago.

Feb 12: You'd think cats wouldn't have a problem ignoring photographers.

Feb 05: Stuffism is also a way of life.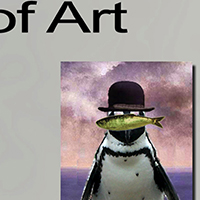 Jan 29: We could render reality quicker, but it wouldn't be as realistic.

Jan 22: Cross-marketing penguin style.

Jan 15: Some are just naturals.

Jan 08: The infamous snow fort standoff.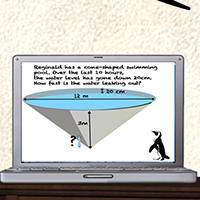 Jan 01: I'll have to take your word if you say you solved it.

Dec 25: Critics everywhere.

Dec 18: All true.