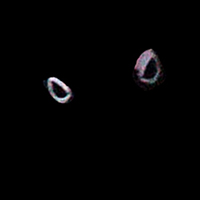 Jan 13: And if a penguin devolves it would be to a dinosaur.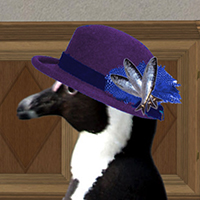 Jan 06: Tailfeathers-texting: the latest in password generators?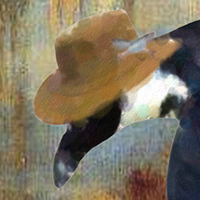 Dec 30: Art museums make me hungry.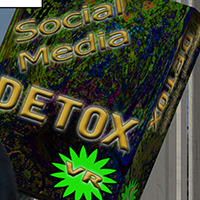 Dec 23: Some tech to save you from... tech.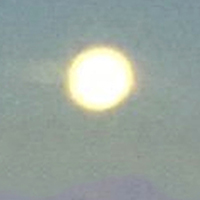 Dec 16: Tying the knot (in the timeline.)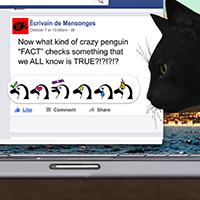 Dec 09: Or when a cat interferes with your rants.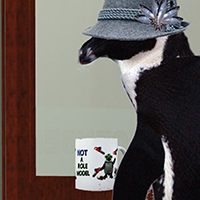 Dec 02: And yet you keep coming back.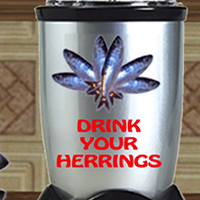 Nov 25: Herring supercollider?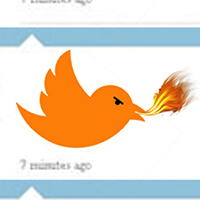 Nov 18: Well it's a bird metaphor at least. Lesser bird.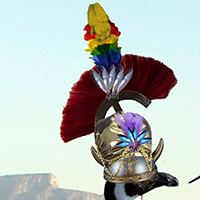 Nov 11: Fashion vs physics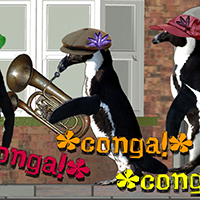 Nov 04: More proof that penguins have more fun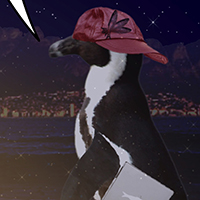 Oct 28: IoT = Internet of Terror. . .?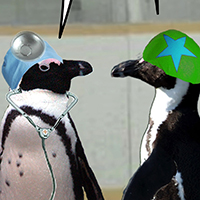 Oct 21: But is she in?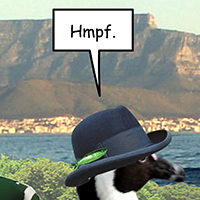 Oct 14: A destination wedding? Maybe Mars?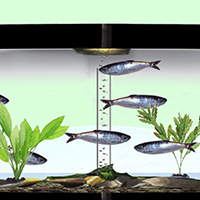 Oct 07: 2x the trouble, 2x the cute!

Sep 30: A tasty dilemma.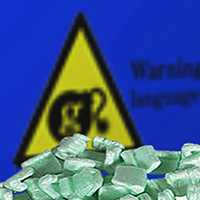 Sep 23: Even worse, with electronics…

Sep 16: But this way is even more work!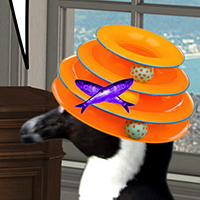 Sep 09: Pavlov's purr?

Sep 02: And if space/time is also a game…