Sep 26: New criteria for deciding what's safe...

Sep 19: So anything you don't like is proof that time travel doesn't exist?

Sep 12: Or not...

Sep 05: Reality is overrated.

Aug 29: Or zombie hedge fund managers, even!

Aug 22: Velociraptors would be even better, but they seem to prefer Krav Maga.

Aug 15: Some of this is true.

Aug 08: In the penguiverse "catering" can be a pretty loose term.

Aug 01: Penguins' GMOs are labeled. But that doesn't necessarily help.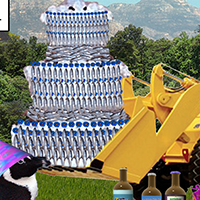 Jul 25: Call it mutual leverage...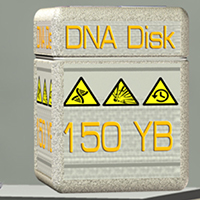 Jul 18: I think I'll print some beer...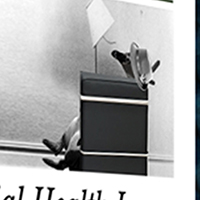 Jul 11: There's a cat for that!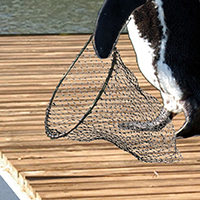 Jul 04: A harmonious (and legal) solution.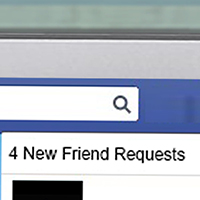 Jun 27: But all those annoying Chess requests will be hidden.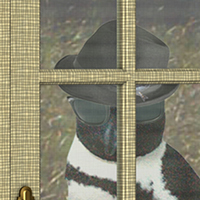 Jun 20: The store is also safe from Star Trek:Classic mad computers...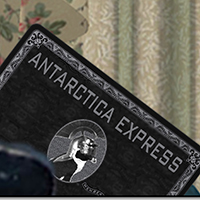 Jun 13: An upside to laying the occasional egg...

Jun 06: The hazards of winning...

May 30: They really are evil. All the herring-filled donuts were taken!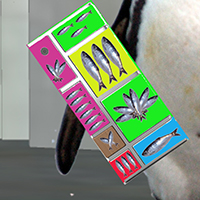 May 23: The real category where most of my gadgets belong...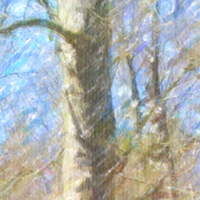 May 16: It's actually by a group of artists who don't agree on anything.