Jun 24: Being helped to distraction.

Jun 17: Or for Father's Day you could spend some quality time offline.

Jun 10: Rule #437: And if it doesn't exist, there is a FlipStarter of it.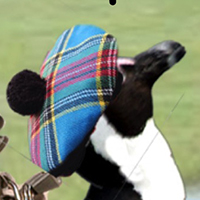 Jun 03: A good waddle spoiled.

May 27: It's never too late to have a happy juvenility.

May 20: TV is a little odder in the penguiverse.

May 13: The sacred knowledge is passed down.

May 06: Happy Mother's Day! (contains kittens)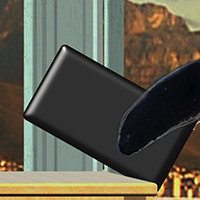 Apr 29: Creeping de-featurism.

Apr 22: And don't get me started on what the squirrels are saying.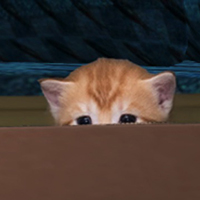 Apr 15: I think they already have my amazon.com password.

Apr 08: One up-penguin-ship.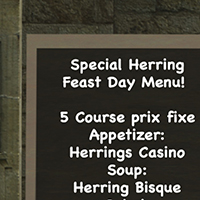 Apr 01: That's really the only downside.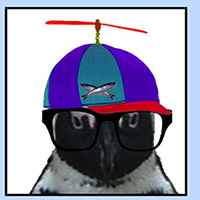 Mar 25: There are some in tech "support" who pass every time.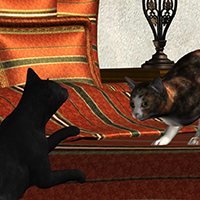 Mar 18: One-string minds, cats.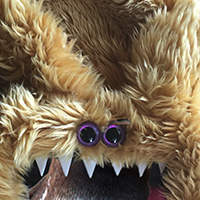 Mar 11: Cute! But crazy. But cute!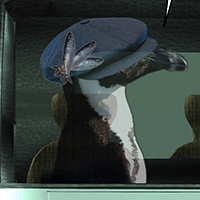 Mar 04: It works both ways

Feb 26: It's not Grand Theft Herring Trawler...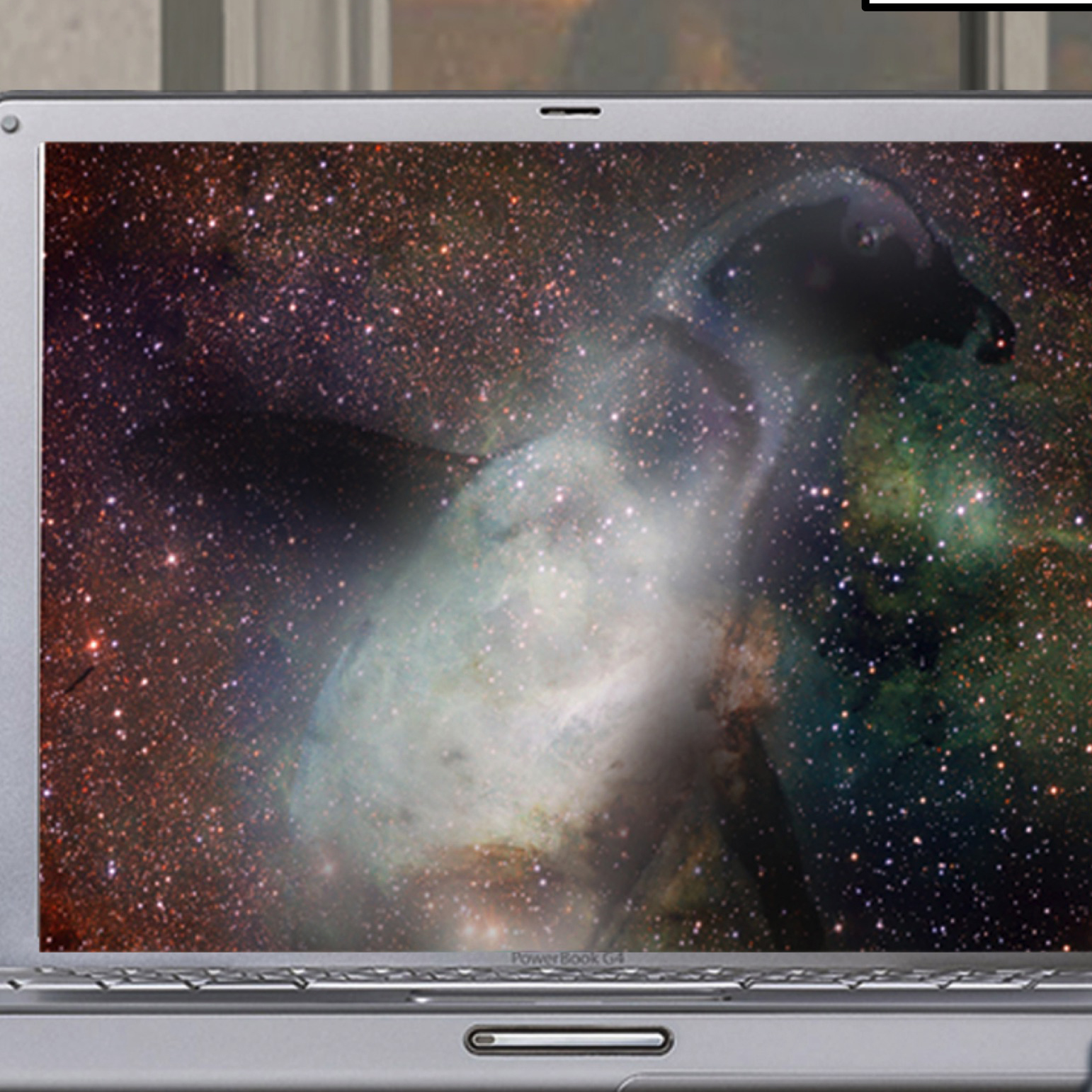 Feb 19: Besides, that was 5,000 - 8,000 years ago.

Feb 12: You'd think cats wouldn't have a problem ignoring photographers.