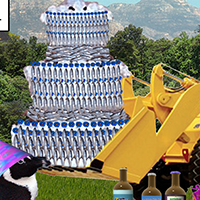 Jul 25: Call it mutual leverage...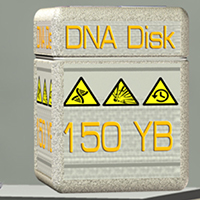 Jul 18: I think I'll print some beer...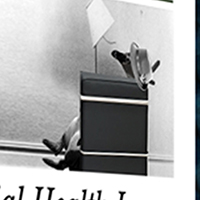 Jul 11: There's a cat for that!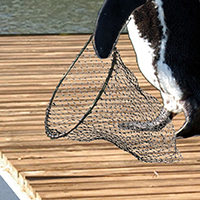 Jul 04: A harmonious (and legal) solution.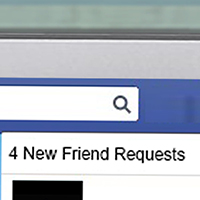 Jun 27: But all those annoying Chess requests will be hidden.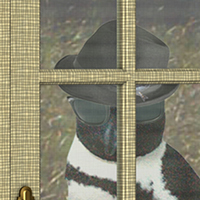 Jun 20: The store is also safe from Star Trek:Classic mad computers...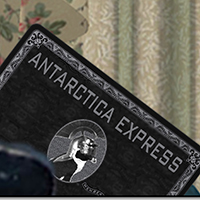 Jun 13: An upside to laying the occasional egg...

Jun 06: The hazards of winning...

May 30: They really are evil. All the herring-filled donuts were taken!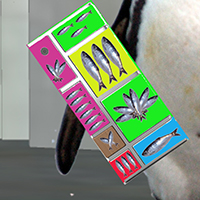 May 23: The real category where most of my gadgets belong...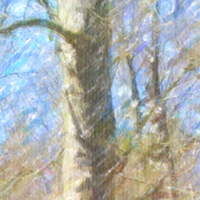 May 16: It's actually by a group of artists who don't agree on anything.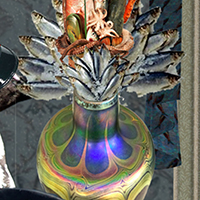 May 09: Technically, Mom wins...

May 02: Great marketing idea.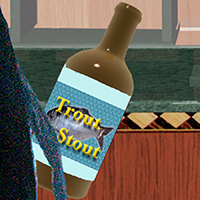 Apr 25: I'd buy a ticket!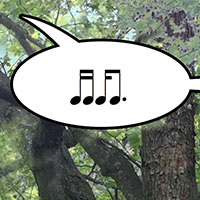 Apr 18: And I thought English was colorful...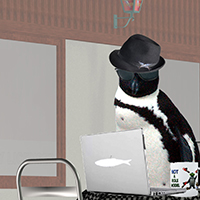 Apr 11: Plausible adorability.

Apr 04: Recursive eating disorder...

Mar 28: This is the way I'm going to order it.

Mar 21: Hatchling labor laws?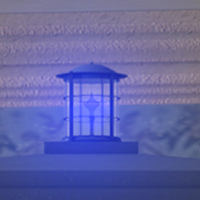 Mar 14: But then we'd all have one and that could get confusing.