Feb 05: Stuffism is also a way of life.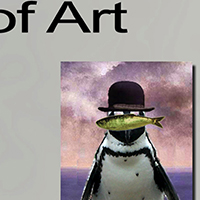 Jan 29: We could render reality quicker, but it wouldn't be as realistic.

Jan 22: Cross-marketing penguin style.

Jan 15: Some are just naturals.

Jan 08: The infamous snow fort standoff.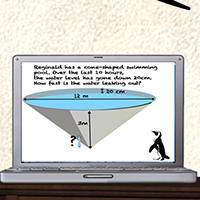 Jan 01: I'll have to take your word if you say you solved it.

Dec 25: Critics everywhere.

Dec 18: All true.

Dec 11: A hot party indeed.

Dec 04: Ethical? Maybe. Judgy? Never!

Nov 27: Rule 34, appendix a: Plus a coloring book.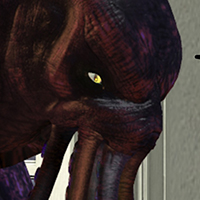 Nov 20: The perils of being a niche celebrity.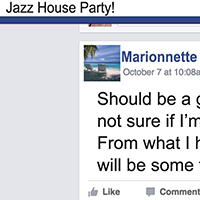 Nov 13: Exploiting grammatical fuzziness.

Nov 06: And do not tell me the story about the farmer and the horse.

Oct 30: Costumes bring out your inner penguin.

Oct 23: Trend: making stuff that makes stuff.

Oct 16: It works until they do an episode featuring your job.

Oct 09: Logical. If potentially exhausting.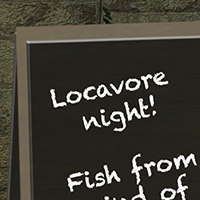 Oct 02: OK, now I'm hungry...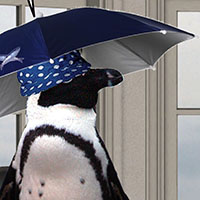 Sep 25: Being prepared (for a free dinner…)