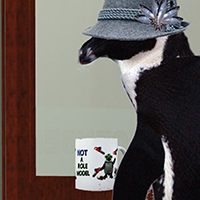 Dec 02: And yet you keep coming back.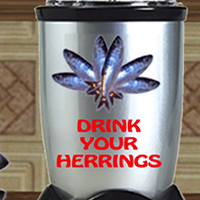 Nov 25: Herring supercollider?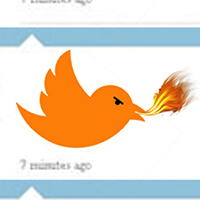 Nov 18: Well it's a bird metaphor at least. Lesser bird.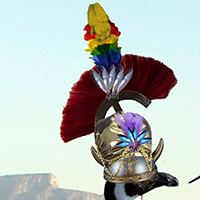 Nov 11: Fashion vs physics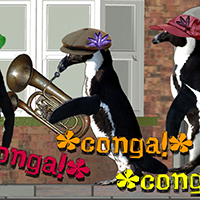 Nov 04: More proof that penguins have more fun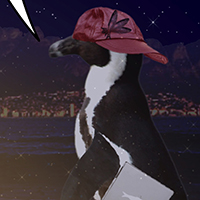 Oct 28: IoT = Internet of Terror. . .?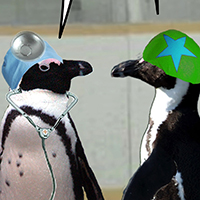 Oct 21: But is she in?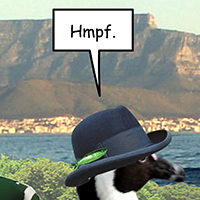 Oct 14: A destination wedding? Maybe Mars?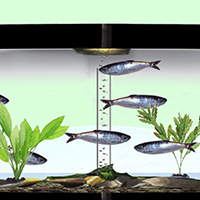 Oct 07: 2x the trouble, 2x the cute!

Sep 30: A tasty dilemma.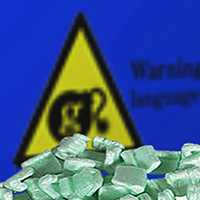 Sep 23: Even worse, with electronics…

Sep 16: But this way is even more work!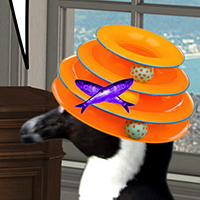 Sep 09: Pavlov's purr?

Sep 02: And if space/time is also a game…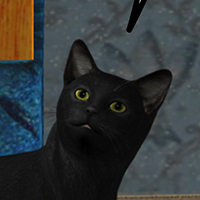 Aug 26: Points for quick thinking, though!

Aug 19: Why gulls are rarely quoted in the media.

Aug 12: Not augmented enough.

Aug 05: Back when hackers didn't _need_ hats.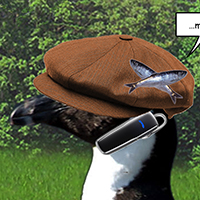 Jul 29: Or, worse, you could be playing some game!

Jul 22: More evidence older is not necessarily wiser.