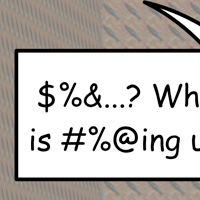 Jun 02: A little duct tape and it will be good as new.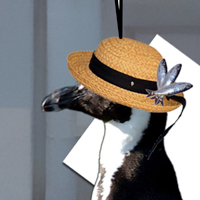 May 26: Plus we want them to stop hogging the outlets in the break room.

May 19: And maybe not use your pet's name.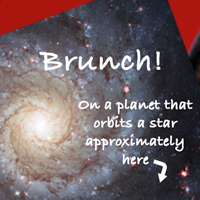 May 12: Really _really_ good pictures.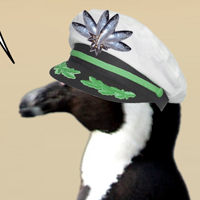 May 05: Or, you could just buy Australia and put a sail on it.

Apr 28: Adventures in workforce retention...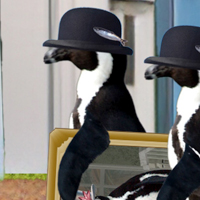 Apr 21: And only the everyday tea service.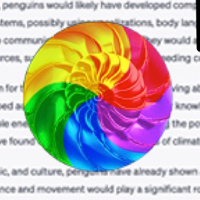 Apr 14: The art of distillation.

Apr 07: I didn't do any of those things in the first place.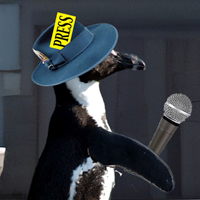 Mar 31: Not until we can catch up.

Mar 24: Both things may be true.

Mar 17: Paint like the Old Masters, die like the Old Masters!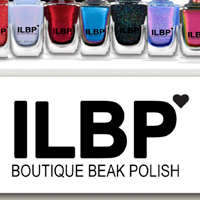 Mar 10: Some customers might prefer "non-traditional"...

Mar 03: One fine afternoon (potentially) in the path of a storm...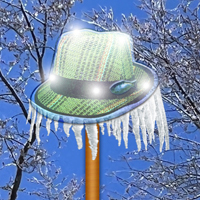 Feb 24: Maybe a nice stroll? Somewhere where the sidewalks are plowed?

Feb 17: And if they just don't care, they're too boring to be worth studying.

Feb 10: Where did you think it would be?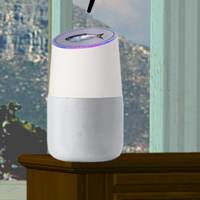 Feb 03: Smarter in the penguiverse? Or just more devious?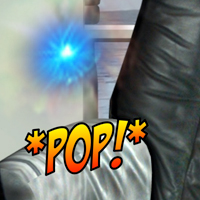 Jan 27: At least in my universe.