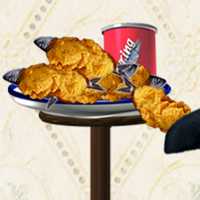 Jun 11: And you may even make the cover of Penguin Sports Illustrated.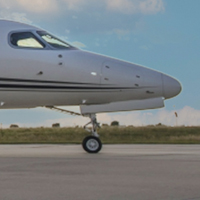 Jun 04: I think I could pull that off.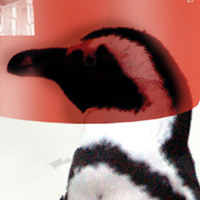 May 28: There is no such thing as a free... dinner?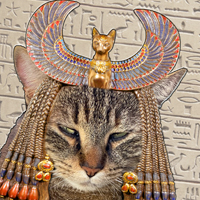 May 21: Evergreen content.

May 14: They've just got the one, then?

May 07: Green flipper.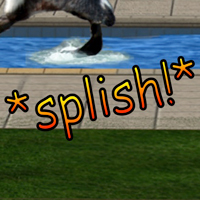 Apr 30: No really. How can you tell?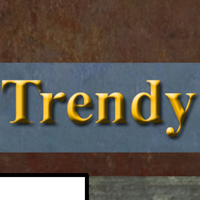 Apr 23: Volume over variety.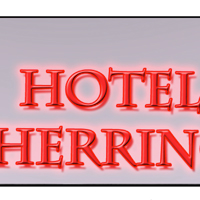 Apr 16: The comedians also ate all the shrimp.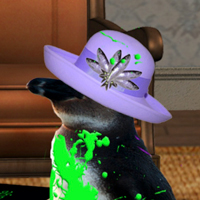 Apr 09: And if you win a level, that's dinner for a week!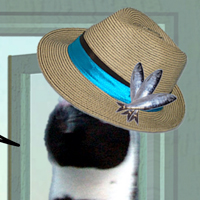 Apr 02: Patience is out of stock everywhere.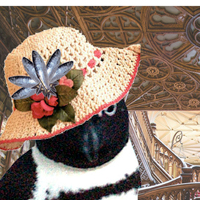 Mar 26: Of course it works for penguins! They are creatures of reason.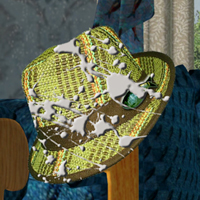 Mar 19: Phone sizes are the new hemlines.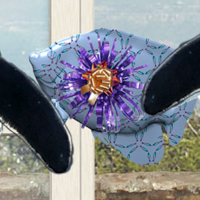 Mar 12: Fish-shaped box of chocolates, but they're herring-filled!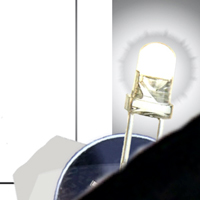 Mar 05: It's like a tablet but for olds.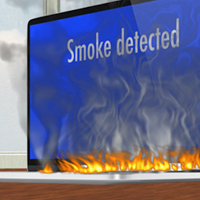 Feb 26: As simple as possible but not simpler.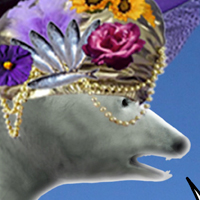 Feb 19: Or maybe after dinner.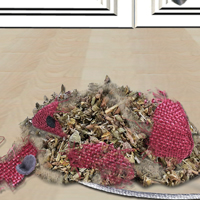 Feb 12: And that is why catnip mice are on autoship all winter.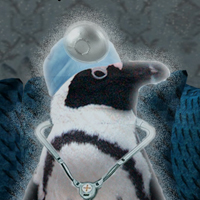 Feb 05: Like a house call, but without the mileage.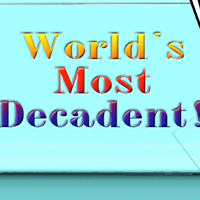 Jan 29: Oh no! The call is coming from inside your stomach!