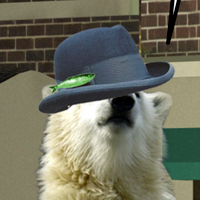 Aug 14: That fight wasn't the slightest bit contrived.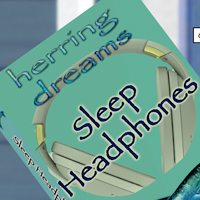 Aug 07: It's an imprinting thing.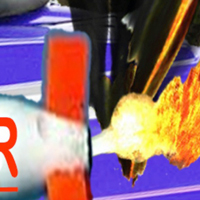 Jul 31: Asking for a friend.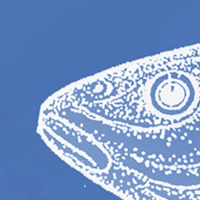 Jul 24: Then again, doing just about anything makes me hungry.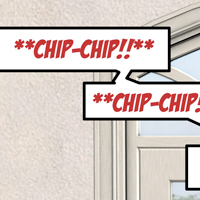 Jul 17: Is there any challenge in hunting a bag of kibble? No there is not!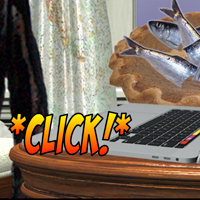 Jul 10: When dinner depends on bandwidth.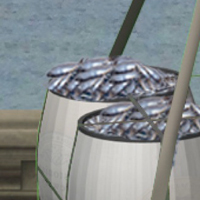 Jul 03: It is a play on birds. Sorry.

Jun 26: To-go to impress.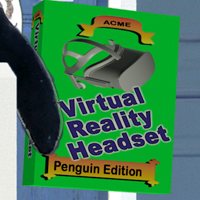 Jun 19: And they bring home alllll their laundry!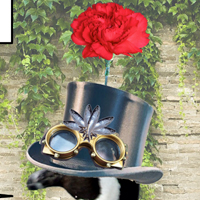 Jun 12: On the internet, nobody knows you're not a bear.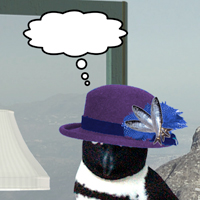 Jun 05: The mind-empty part is easy, though.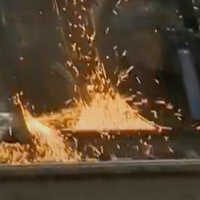 May 29: I am now officially a train nerd.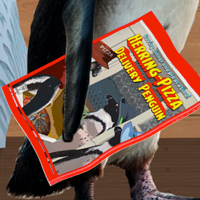 May 22: Making homework recreational.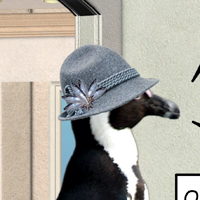 May 15: You're gonna need a bigger air fryer

May 08: If there isn't a "Maker's Mash-up Emporium" there should be.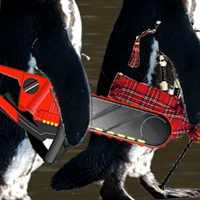 May 01: Even when the gig isn't a dinner party, it is one.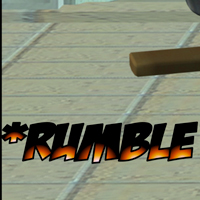 Apr 24: This kind of thing happens at my house all the time.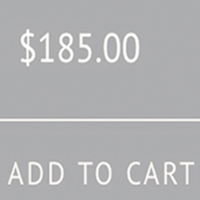 Apr 17: But humans should wear cows. Or broccoli. Or cake.

Apr 10: With great power comes… oh nevermind.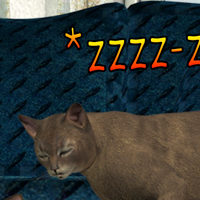 Apr 03: All jobs should come with those perks.