Jul 30: Maybe longer than a three hour tour?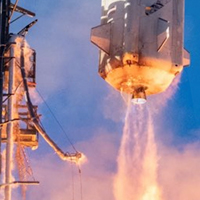 Jul 23: Anatomically incorrect.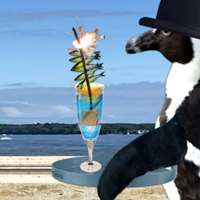 Jul 16: Selective forgetting.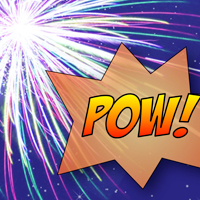 Jul 09: Pull my flipper.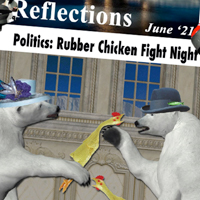 Jul 02: But the popcorn industry!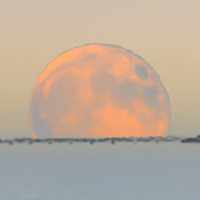 Jun 25: Deities who mooch.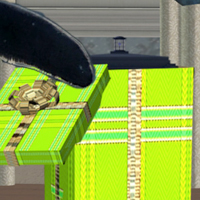 Jun 18: Half of fishing is organizing.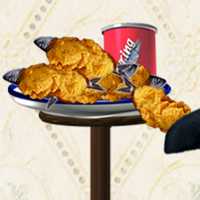 Jun 11: And you may even make the cover of Penguin Sports Illustrated.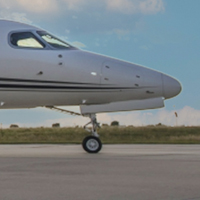 Jun 04: I think I could pull that off.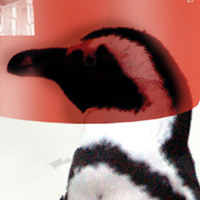 May 28: There is no such thing as a free... dinner?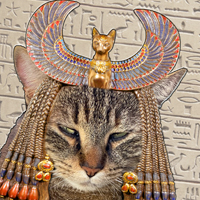 May 21: Evergreen content.

May 14: They've just got the one, then?

May 07: Green flipper.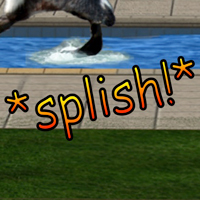 Apr 30: No really. How can you tell?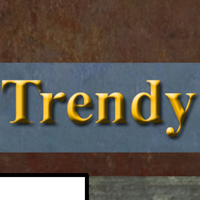 Apr 23: Volume over variety.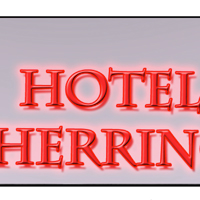 Apr 16: The comedians also ate all the shrimp.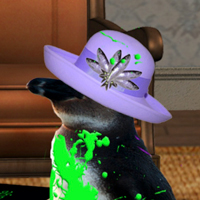 Apr 09: And if you win a level, that's dinner for a week!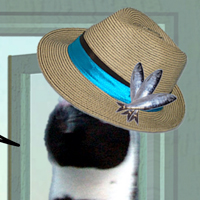 Apr 02: Patience is out of stock everywhere.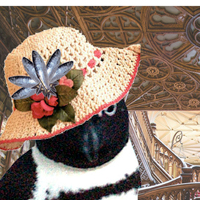 Mar 26: Of course it works for penguins! They are creatures of reason.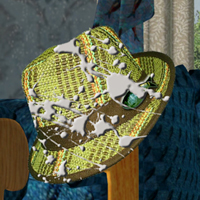 Mar 19: Phone sizes are the new hemlines.