Apr 20: Getting parts is tough, though.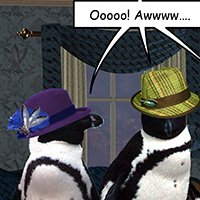 Apr 13: Or you could use it as a random number generator.

Apr 06: They don't know how to use the command line, either.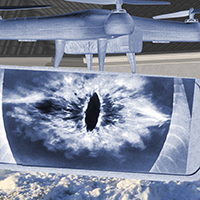 Mar 30: Make sure you post a picture of it first, though.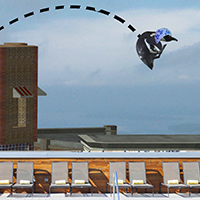 Mar 23: Go ahead, try this at home. As long as you don't live near me.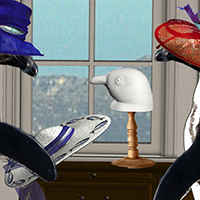 Mar 16: It's a fine line between fashion and crazy. Too bad it's not a fence.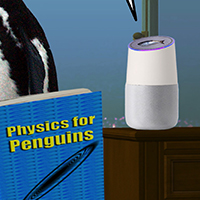 Mar 09: I only made one little change.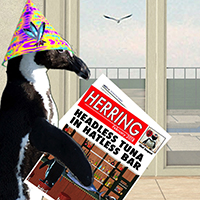 Mar 02: Having a time machine means you can really indulge your hobbies.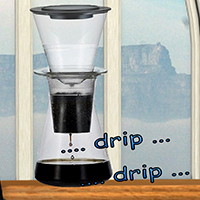 Feb 23: Your moment of (caffeinated) zen.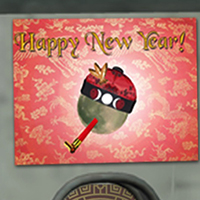 Feb 16: "Cui bono" , or, "follow the herrings."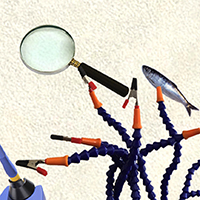 Feb 09: Electronics goes 'fizzownt!'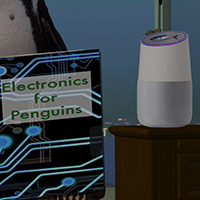 Feb 02: Because those idiots never say please.

Jan 26: Traffic problems are more interesting in the penguiverse.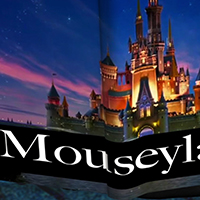 Jan 19: When universes collide.

Jan 12: Not that it would work here.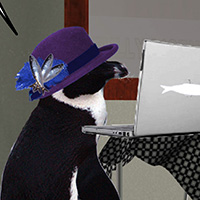 Jan 05: So, dark matter, then.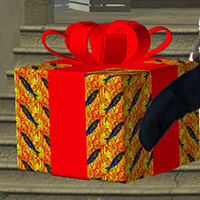 Dec 29: And it won't be in that indestructible plastic bubble packaging.

Dec 22: Also, a way to finance your habit.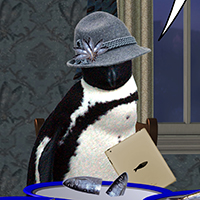 Dec 15: Dinner poker: I'll see your five dozen herrings and raise a mackerel fondue.

Dec 08: It's a credibility thing.