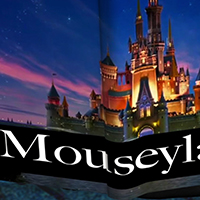 Jan 19: When universes collide.

Jan 12: Not that it would work here.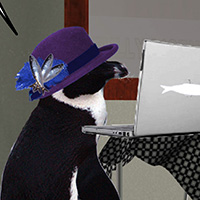 Jan 05: So, dark matter, then.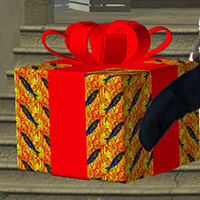 Dec 29: And it won't be in that indestructible plastic bubble packaging.

Dec 22: Also, a way to finance your habit.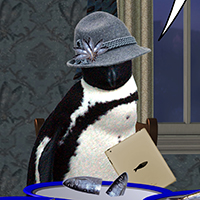 Dec 15: Dinner poker: I'll see your five dozen herrings and raise a mackerel fondue.

Dec 08: It's a credibility thing.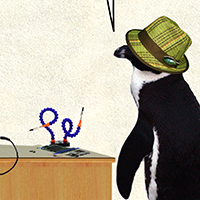 Dec 01: Practice makes better.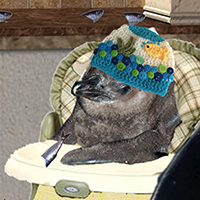 Nov 24: Entirely a media plot.

Nov 17: Payment in fish.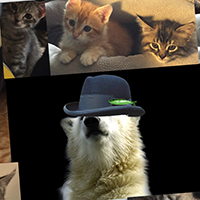 Nov 10: Kitten pictures can fix (almost) anything.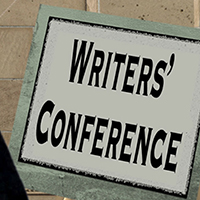 Nov 03: For everyone who's already behind in NaNoWriMo.

Oct 27: The Delivery-al Divide.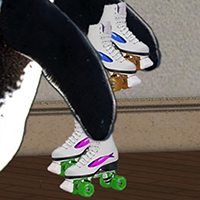 Oct 20: Because hatchlings gotta rebel.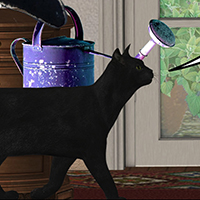 Oct 13: And it's medicinal!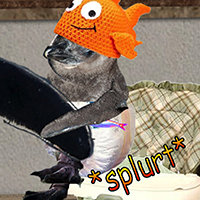 Oct 06: Cute cures all.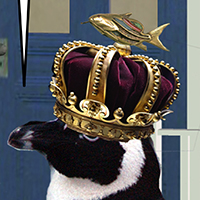 Sep 29: They also hate my robot T-Rex.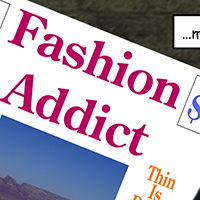 Sep 22: Or, he might have just fed the kids.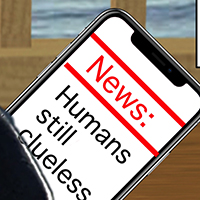 Sep 15: Or facts.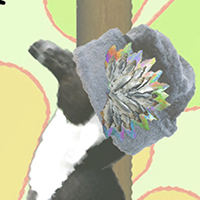 Sep 08: May or may not contain earworm, depending on your age.