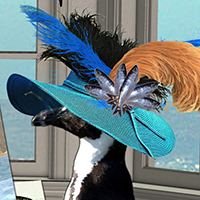 Aug 18: I thought it was TV that puts the pounds on.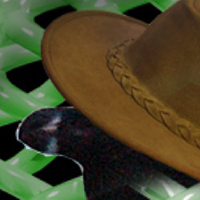 Aug 11: Food can be art and vice-versa.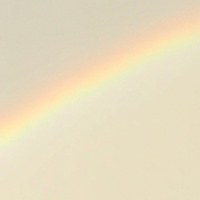 Aug 04: Wishful thinking.

Jul 28: Just old-fashioned.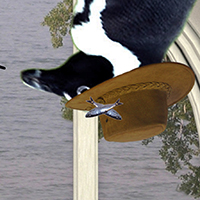 Jul 21: Which also explains the hat.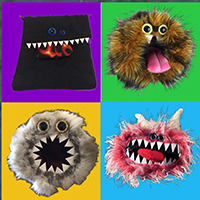 Jul 14: And the litterbox is why we have hatchlings.

Jul 07: Laziest password strategy ever.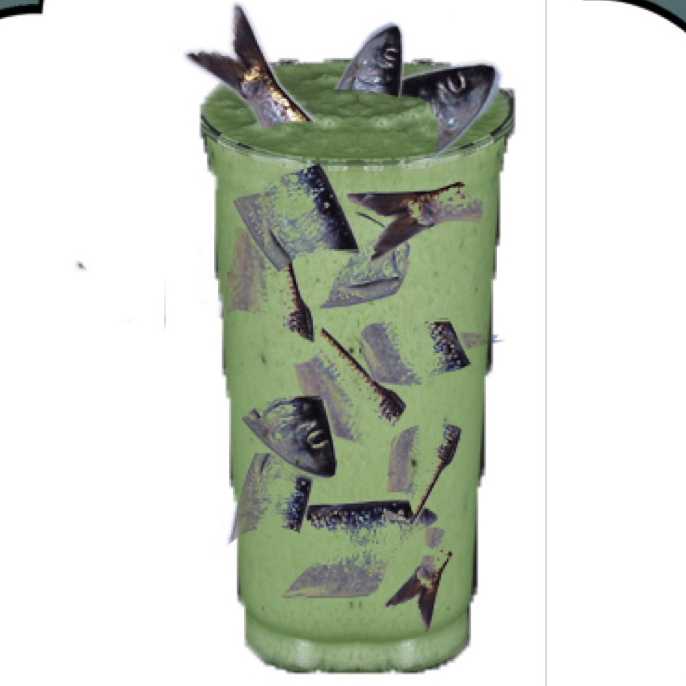 Jun 30: Except flame wars have an event horizon.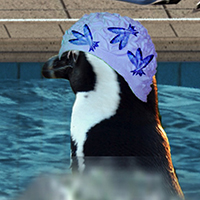 Jun 23: Exercise: it's not for getting fit, it's for working up an appetite.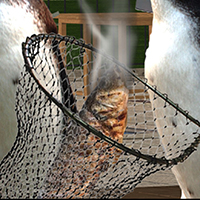 Jun 16: Behavioral encouragement for Father's Day.

Jun 09: It is, but not the way they mean.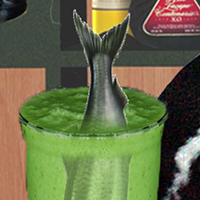 Jun 02: I think mine was architected by Escher.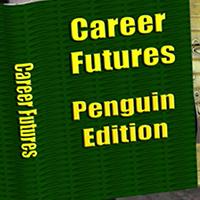 May 26: Robot psychologists are public safety, really.

May 19: You'll never guess what happened next!

May 12: Mother's Day traditions.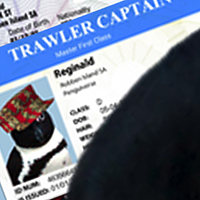 May 05: And the eel nigiri was under-toasted!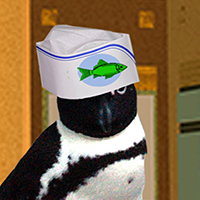 Apr 28: Plus I was texting.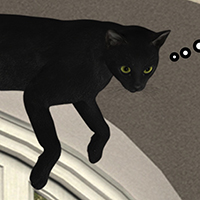 Apr 21: The actual superpower.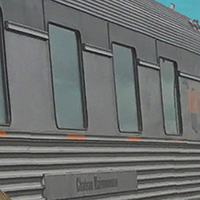 Apr 14: It does get sloshy.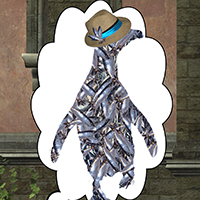 Apr 07: How to be a cheap date.