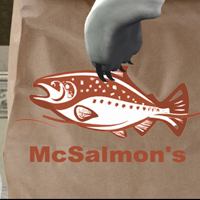 Sep 30: In fact, she's got a whole second career in hold music!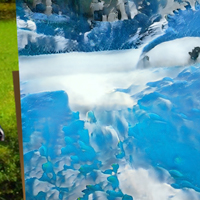 Sep 23: Defensive? Me?

Sep 16: Plus it keeps getting lighter, especially around the cargo.

Sep 09: Or, never let philosophy get in the way of bonus food

Sep 02: Bedroom then? No, because 'breakfast in bed...'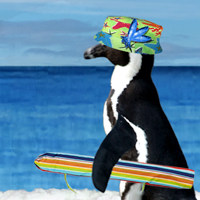 Aug 26: One fine day at the beach.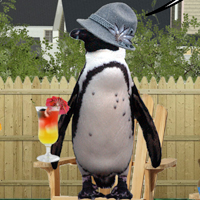 Aug 19: Next back yard trend: cheese plants?

Aug 12: Now _that's_ a bluff!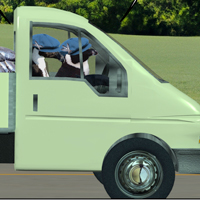 Aug 05: I prefer to say, 'particular.'

Jul 29: But... my dignity is at stake!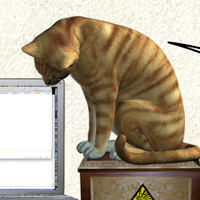 Jul 22: Tell you what, if you catch the bug I'll let you keep it.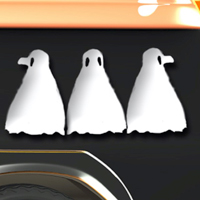 Jul 15: Vote. Whenever you get the chance.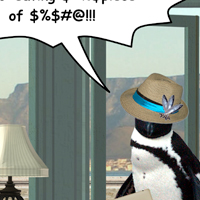 Jul 08: Depends on what you want to fix.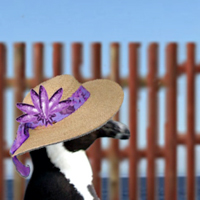 Jul 01: Hats above all.

Jun 24: There's an enrichment program for that too.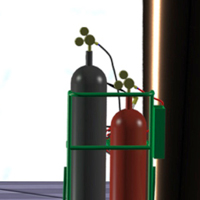 Jun 17: For Father's Day: Better than a tie!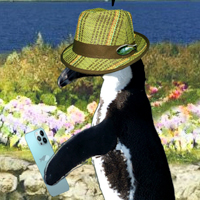 Jun 10: How not to be grumpy.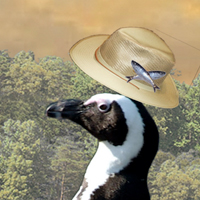 Jun 03: It's just a matter of perspective.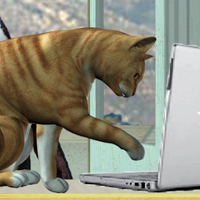 May 27: On the internet, nobody knows you're a cat, but it's better when they do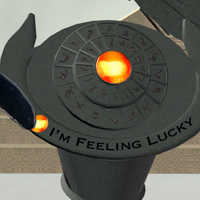 May 20: I could have sworn there was a Police Box in there, too!