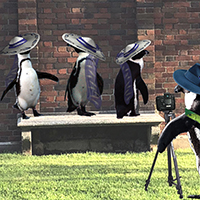 Aug 17: The 'tipsy bridesmaid' shot is mandatory.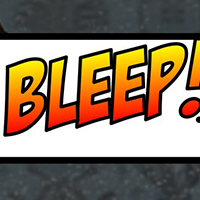 Aug 10: And talking to tech support is also a challenge.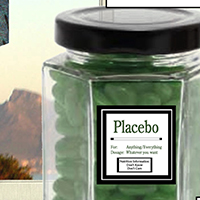 Aug 03: You can make them out of anything really.

Jul 27: Natural selection for music: when the new lyrics are ear-wormier than the original.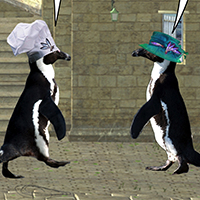 Jul 20: If you don't get it, you're not old enough yet.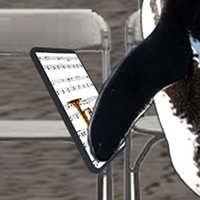 Jul 13: The app gets the royalties, though.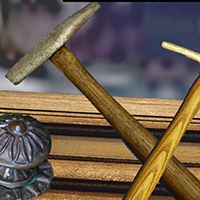 Jul 06: Birth of a labor movement.

Jun 29: That's not an amuse-bec, it's the entrée.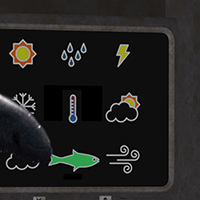 Jun 22: It's not even a big red button.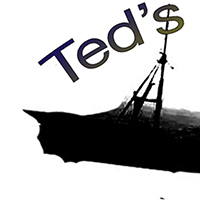 Jun 15: The industrial strength version.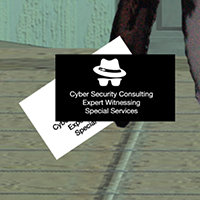 Jun 08: But the Old Farts' Coffee Club would like to speak with you.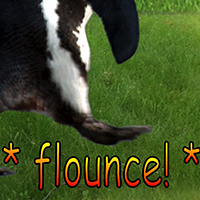 Jun 01: Practice makes better (and sometimes a free lunch.)

May 25: All apps will be reduced to one button, that does everything, randomly.

May 18: How to succeed by failing.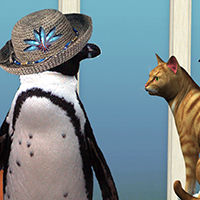 May 11: And there's some assembly required.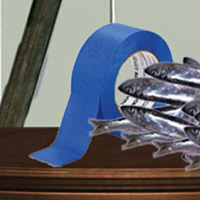 May 04: If you can't print edibles, what's the point?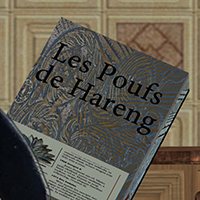 Apr 27: It's like a big red button labeled DON'T PUSH.

Apr 20: Getting parts is tough, though.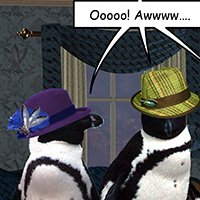 Apr 13: Or you could use it as a random number generator.

Apr 06: They don't know how to use the command line, either.