Jan 21: Hmm. Maybe they can glow in the dark too.

Jan 14: Or mint the fridge as an NFT.

Jan 07: Um, maybe

Dec 30: Fool me three times?

Dec 24: Well of course it's every day.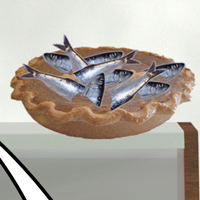 Dec 17: And another whopper: I can stop anytime...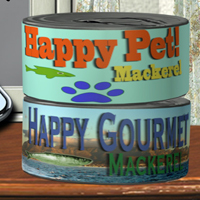 Dec 10: Based loosely on a possibly true story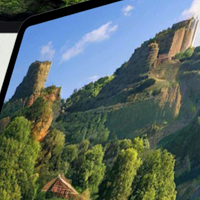 Dec 03: One fine day in the brain scanning lab...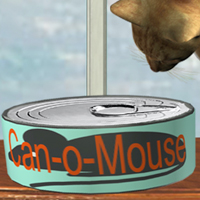 Nov 26: Revenge gifting?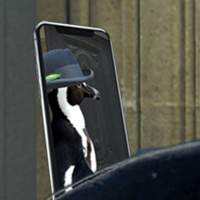 Nov 19: And some of them are quite odd indeed.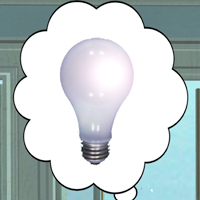 Nov 12: Of course they can see into thought bubbles. They live in a cartoon!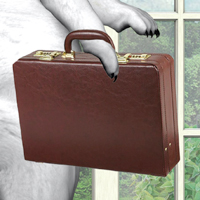 Nov 05: Salespenguinship, that works.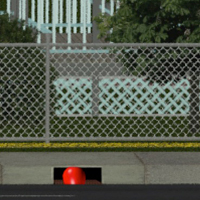 Oct 29: 'Tis the season.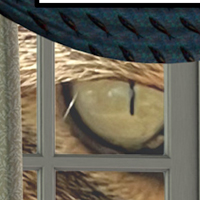 Oct 22: All the tasteful ones are already occupied.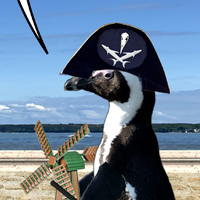 Oct 15: What part of 'high score' do you not understand?

Oct 08: Greek and Latin, either.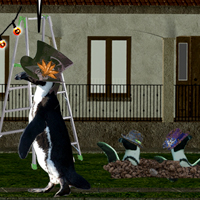 Oct 01: Early? Or late?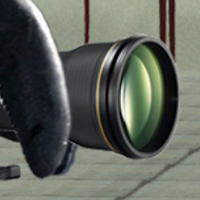 Sep 24: Shooting duel.

Sep 17: Every Good Bird Deserves Fishes

Sep 10: And , is it a tipped wage?