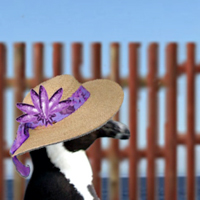 Jul 01: Hats above all.

Jun 24: There's an enrichment program for that too.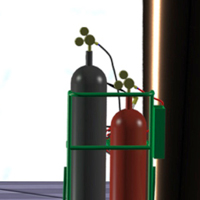 Jun 17: For Father's Day: Better than a tie!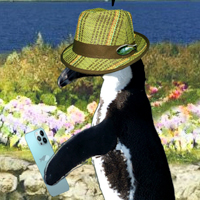 Jun 10: How not to be grumpy.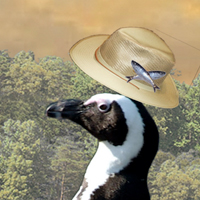 Jun 03: It's just a matter of perspective.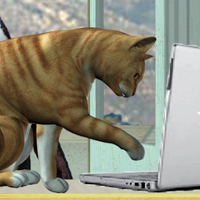 May 27: On the internet, nobody knows you're a cat, but it's better when they do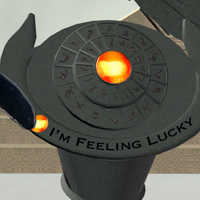 May 20: I could have sworn there was a Police Box in there, too!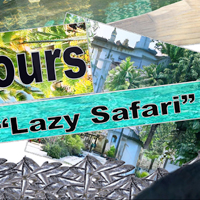 May 13: The best part is, they pay you

May 06: Brunch is on the patio; hats don't fit through the door.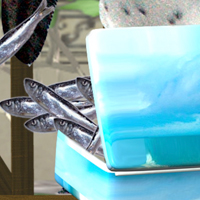 Apr 29: And it explains so much.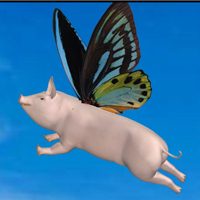 Apr 22: Coincidentally, also the easiest of the asks if you live in a cartoon.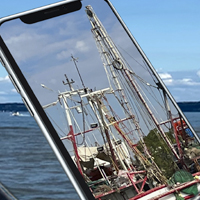 Apr 15: And only 16-hour shifts!

Apr 08: Eternal dilemma.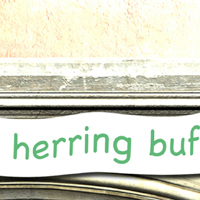 Apr 01: Herrings are always trending.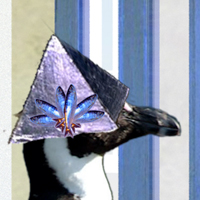 Mar 25: Preferable to the alternative?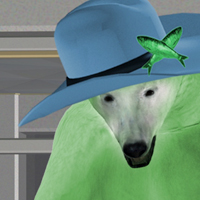 Mar 18: It's a dirty job, but some bear has to do it.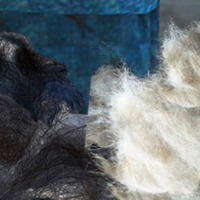 Mar 11: 'In a neat pile' really beats the alternatives.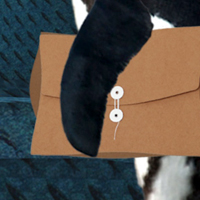 Mar 04: Secret superpower = donuts?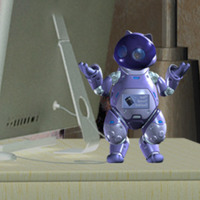 Feb 25: Anywhere! And I do mean that.

Feb 18: Also that's the only thing the cheap old bird left to the family.