Sep 17: Every Good Bird Deserves Fishes

Sep 10: And , is it a tipped wage?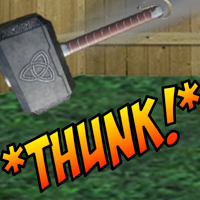 Sep 03: One reason to show up at zoning meetings.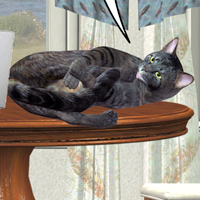 Aug 27: Yes. Yes that is how it works.

Aug 20: Speak softly and carry scary tech.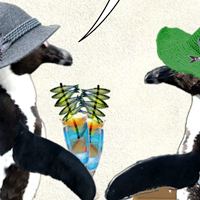 Aug 13: I would never.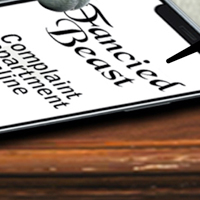 Aug 06: It probably has got voles in it already.

Jul 30: Maybe longer than a three hour tour?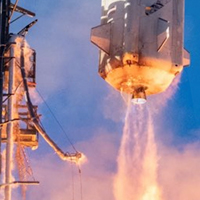 Jul 23: Anatomically incorrect.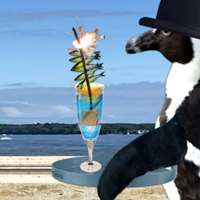 Jul 16: Selective forgetting.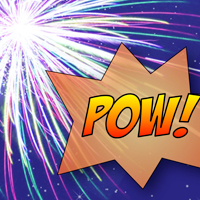 Jul 09: Pull my flipper.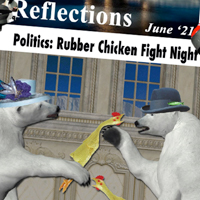 Jul 02: But the popcorn industry!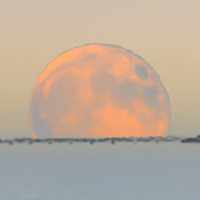 Jun 25: Deities who mooch.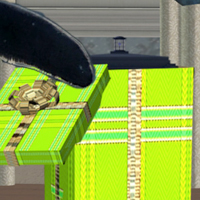 Jun 18: Half of fishing is organizing.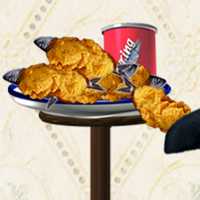 Jun 11: And you may even make the cover of Penguin Sports Illustrated.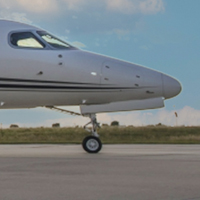 Jun 04: I think I could pull that off.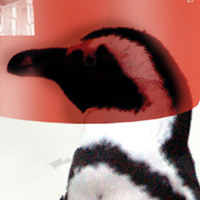 May 28: There is no such thing as a free... dinner?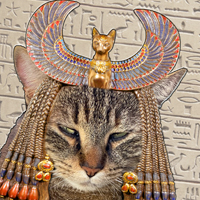 May 21: Evergreen content.

May 14: They've just got the one, then?

May 07: Green flipper.