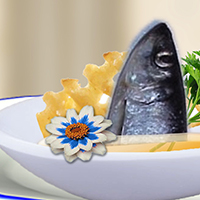 Jan 24: FWIW, the chef medalled twice in the Precision Cleaver Throw event.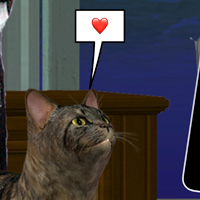 Jan 17: Irresistibility overlap.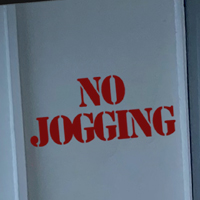 Jan 10: But there isn't a "no stealing" sign!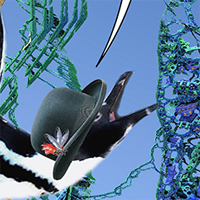 Jan 03: And still legal!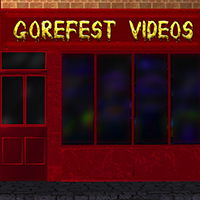 Dec 27: Ending the decade with an eeeeeek!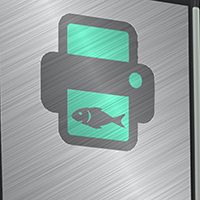 Dec 20: Also best app name ever.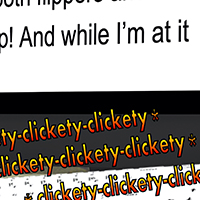 Dec 13: Debugging is a lot easier without the fixing part.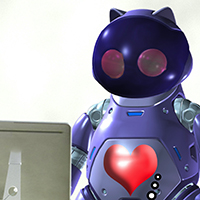 Dec 06: On having a skill that is tough to automate.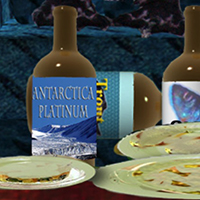 Nov 29: A penguin is 80 percent stomach. Me too.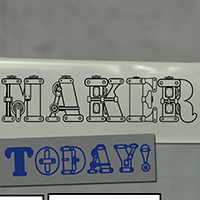 Nov 22: Bakers are makers.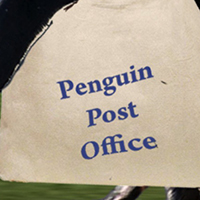 Nov 15: Highly unrealistic.

Nov 08: And I thought _my_ hobbies were competitive….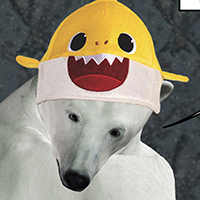 Nov 01: It would have been the Brady Bunch theme, but that doesn't make a good bear hat.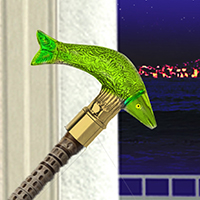 Oct 25: Trick-or-treating with Captain Hook (good pirate, bad golfer), Self-Rescuing Princess, and Herring Exterminator.

Oct 18: Do you think I overpacked?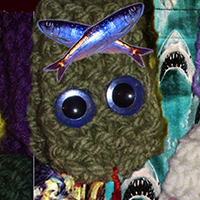 Oct 11: Preparing for Season of Stuff.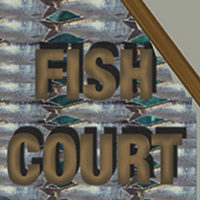 Oct 04: Purely randomly coincidentally.

Sep 27: Don't you hate it when you have a great joke lined up, and then you don't get to use it?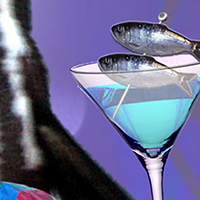 Sep 20: And yet another downside to deep fakes.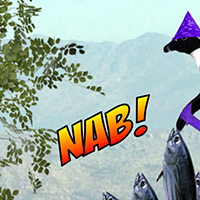 Sep 13: Ulterior motives? Never!