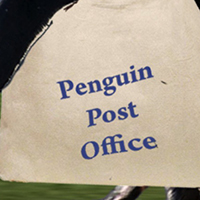 Nov 15: Highly unrealistic.

Nov 08: And I thought _my_ hobbies were competitive….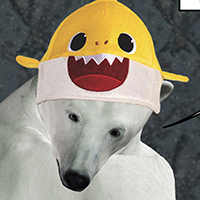 Nov 01: It would have been the Brady Bunch theme, but that doesn't make a good bear hat.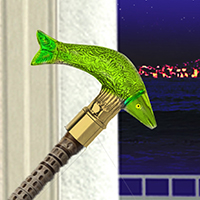 Oct 25: Trick-or-treating with Captain Hook (good pirate, bad golfer), Self-Rescuing Princess, and Herring Exterminator.

Oct 18: Do you think I overpacked?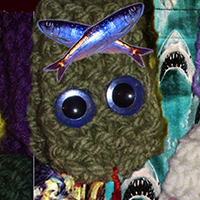 Oct 11: Preparing for Season of Stuff.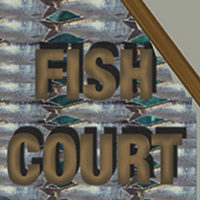 Oct 04: Purely randomly coincidentally.

Sep 27: Don't you hate it when you have a great joke lined up, and then you don't get to use it?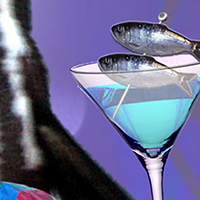 Sep 20: And yet another downside to deep fakes.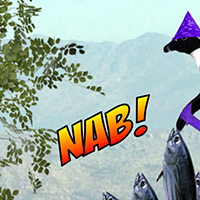 Sep 13: Ulterior motives? Never!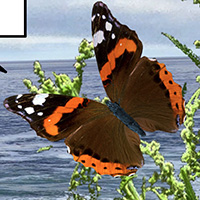 Sep 06: Outranked by a butterfly?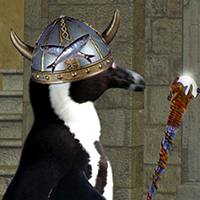 Aug 30: And no fair using actual fantasy technology!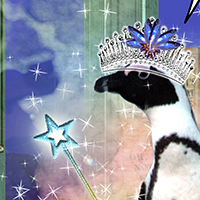 Aug 23: Sufficiently advanced magic is indistinguishable from science.

Aug 16: And it's an art project!

Aug 09: 'Opportunity seekers' are just worth more.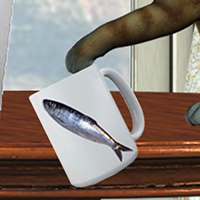 Aug 02: An ongoing discussion.

Jul 26: Silly question.

Jul 19: Or get the extra-large size you can swim in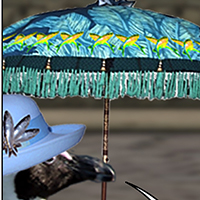 Jul 12: Fashion follows forecasts?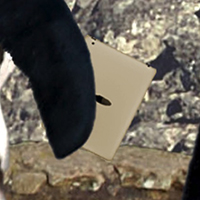 Jul 05: If it looks too easy...