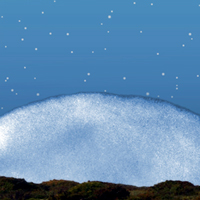 Oct 30: Deliberately not scary for Halloween 2020.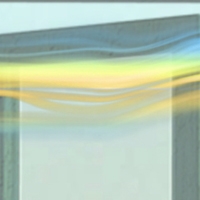 Oct 23: And then there's the Cat Food Channel...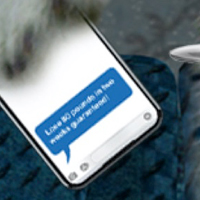 Oct 16: Top scorers can lose six entire penguins' worth in an afternoon.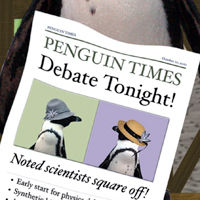 Oct 09: You win if you eat more fish than you brought.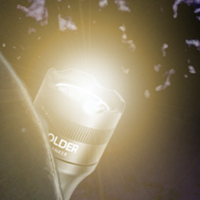 Oct 02: Any excuse...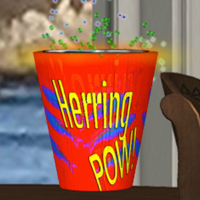 Sep 25: Sometimes the code itself is the sweary bit.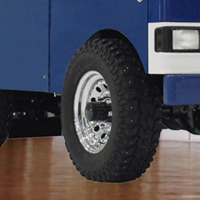 Sep 18: You haven't asked me to play anything yet.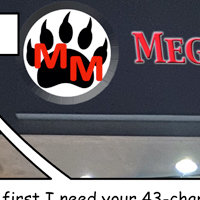 Sep 11: Your current support contract does not cover defenestration.

Sep 04: Fulfillment - I do not think it means what I thought it meant.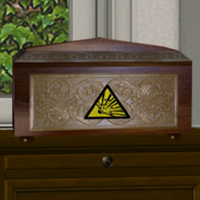 Aug 28: However, there is no such thing as too vulgar.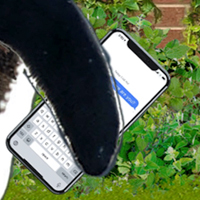 Aug 21: Texting is the new intercom (ask your grandparents...)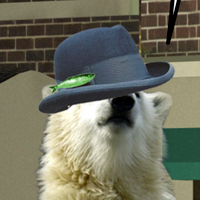 Aug 14: That fight wasn't the slightest bit contrived.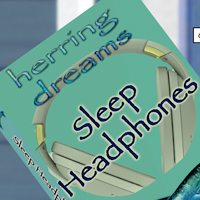 Aug 07: It's an imprinting thing.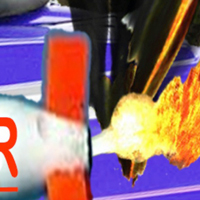 Jul 31: Asking for a friend.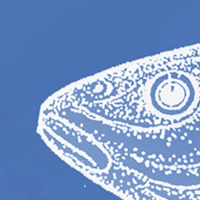 Jul 24: Then again, doing just about anything makes me hungry.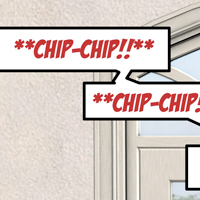 Jul 17: Is there any challenge in hunting a bag of kibble? No there is not!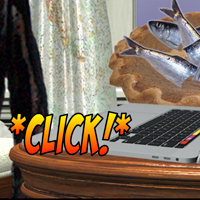 Jul 10: When dinner depends on bandwidth.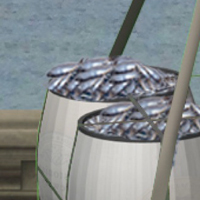 Jul 03: It is a play on birds. Sorry.

Jun 26: To-go to impress.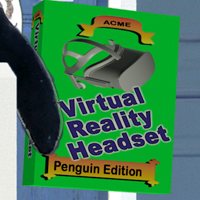 Jun 19: And they bring home alllll their laundry!