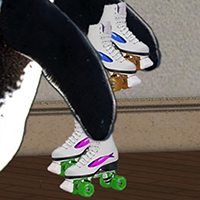 Oct 20: Because hatchlings gotta rebel.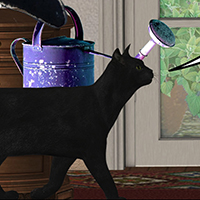 Oct 13: And it's medicinal!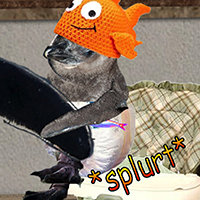 Oct 06: Cute cures all.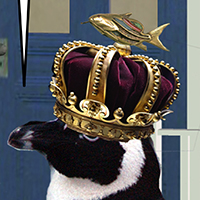 Sep 29: They also hate my robot T-Rex.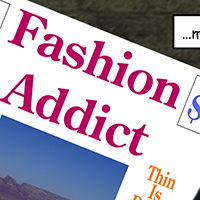 Sep 22: Or, he might have just fed the kids.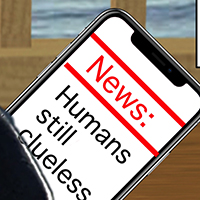 Sep 15: Or facts.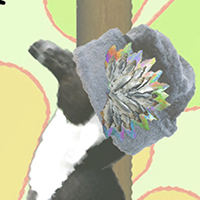 Sep 08: May or may not contain earworm, depending on your age.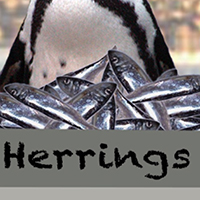 Sep 01: Which could also explain those times it rains herrings.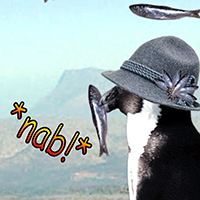 Aug 25: Stop quibbling. Start nibbling.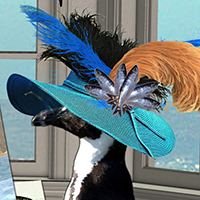 Aug 18: I thought it was TV that puts the pounds on.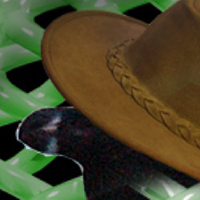 Aug 11: Food can be art and vice-versa.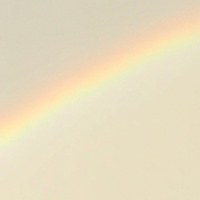 Aug 04: Wishful thinking.

Jul 28: Just old-fashioned.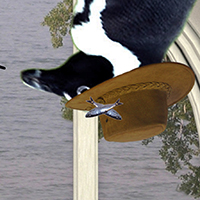 Jul 21: Which also explains the hat.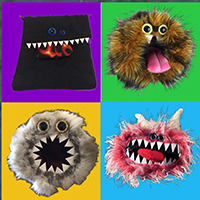 Jul 14: And the litterbox is why we have hatchlings.

Jul 07: Laziest password strategy ever.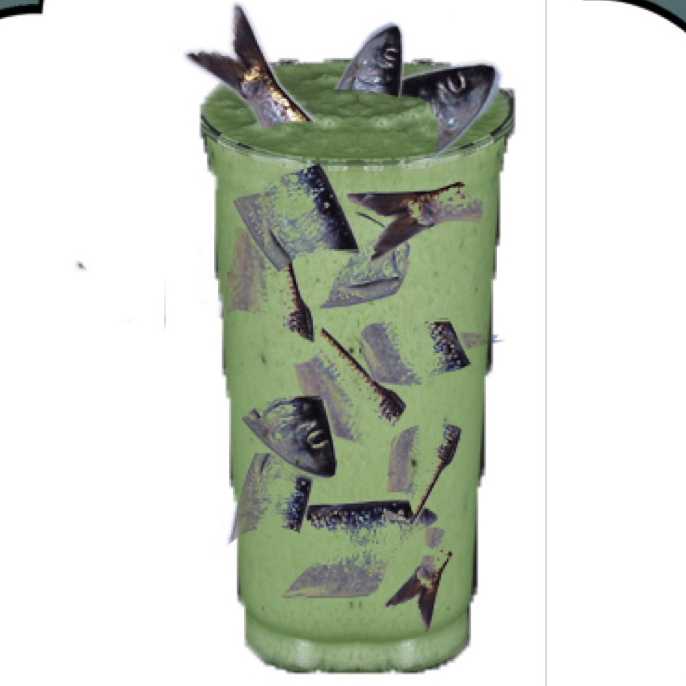 Jun 30: Except flame wars have an event horizon.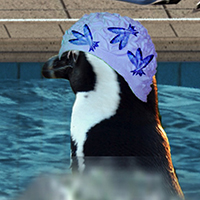 Jun 23: Exercise: it's not for getting fit, it's for working up an appetite.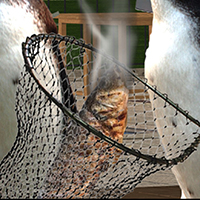 Jun 16: Behavioral encouragement for Father's Day.

Jun 09: It is, but not the way they mean.