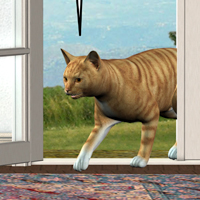 Sep 29: Self help, or help yourself.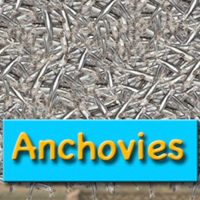 Sep 22: Older, wiser, also bigger stomach.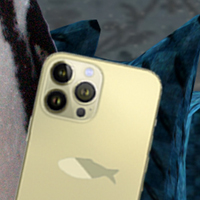 Sep 15: Penguins sometimes wonder if the barf references ever strike non-birds as weird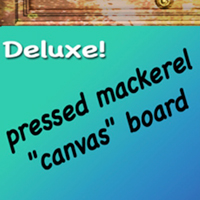 Sep 08: Sometimes commerce has to wait.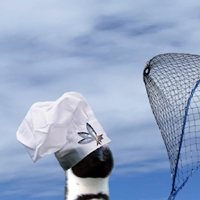 Sep 01: There are probably other reasons.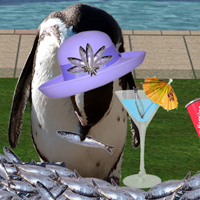 Aug 25: As of August 29, it will be 20 years of Pengcognito. Cheers!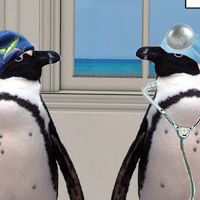 Aug 18: Also if you count 'briefly, last year, Halloween'!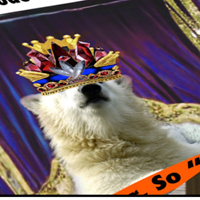 Aug 04: Except for the food contest judging, of course.

Jul 21: I'll take on the winner. Or the loser.

Jul 14: Seriously, what's left? Trebuchets?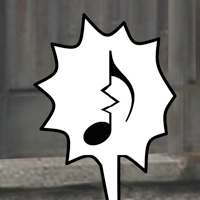 Jul 07: Improvisation, of a sort.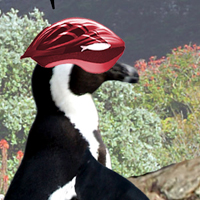 Jun 30: It's not _no_ work! I have to push the button!

Jun 23: Loosely based on a true story.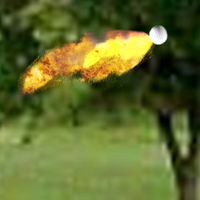 Jun 16: But definitely not a tie.

Jun 09: It's the thought, though.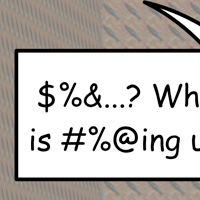 Jun 02: A little duct tape and it will be good as new.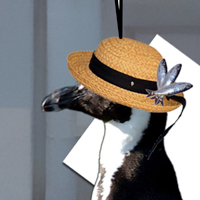 May 26: Plus we want them to stop hogging the outlets in the break room.