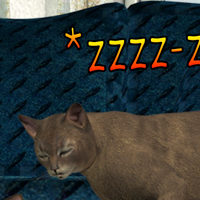 Apr 03: All jobs should come with those perks.

Mar 27: It was something I could really use, though.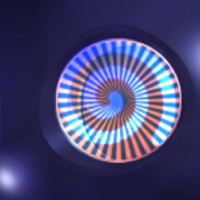 Mar 20: And they say all renewables have the same flavor!

Mar 13: There is no such thing as a silly question (that can't be exploited for likes.)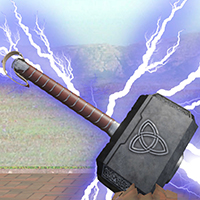 Mar 06: You should see Cthulhu's side hustle. Or maybe not.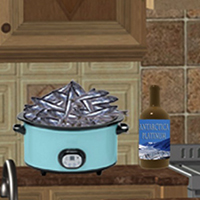 Feb 28: Five if you count the grill by the pool house.

Feb 21: It's best when Herring-a-Go-Go is parked right by Rhonda's Roadkill.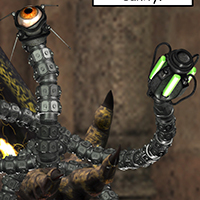 Feb 14: I often feel that way about some of my gadgets.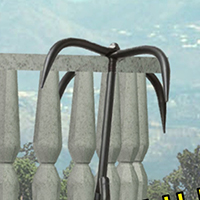 Feb 07: Also, a job not likely to be taken by a robot just yet.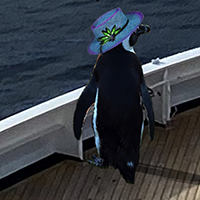 Jan 31: It has a terrific raw bar.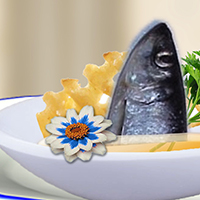 Jan 24: FWIW, the chef medalled twice in the Precision Cleaver Throw event.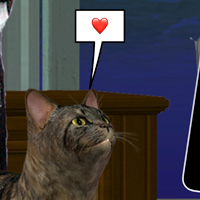 Jan 17: Irresistibility overlap.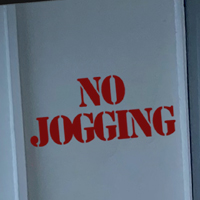 Jan 10: But there isn't a "no stealing" sign!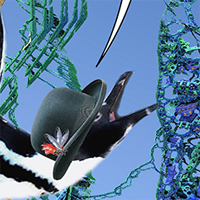 Jan 03: And still legal!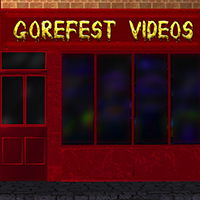 Dec 27: Ending the decade with an eeeeeek!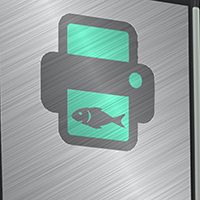 Dec 20: Also best app name ever.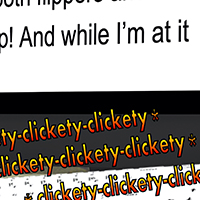 Dec 13: Debugging is a lot easier without the fixing part.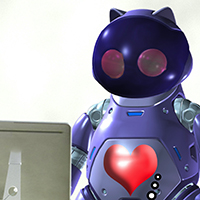 Dec 06: On having a skill that is tough to automate.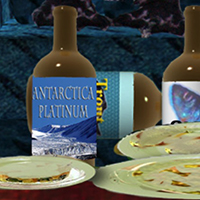 Nov 29: A penguin is 80 percent stomach. Me too.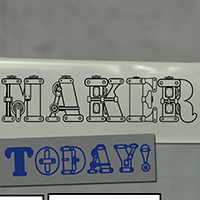 Nov 22: Bakers are makers.