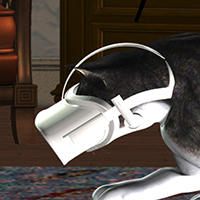 Mar 22: Better than catnip?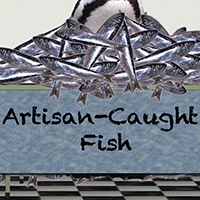 Mar 15: Jury is still out - to lunch.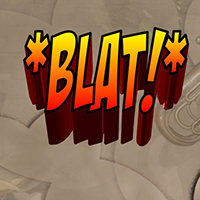 Mar 08: Musicians have the best swears.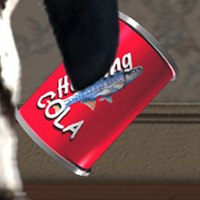 Mar 01: Put it on the garden. The flowers are looking a little peckish.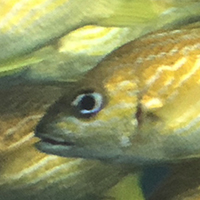 Feb 22: Fish are friends! Until they're food.

Feb 15: Well, I still watch, I just don't bet.

Feb 08: On the internet, nobody knows you're a cat. But they might guess.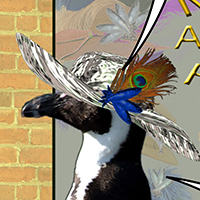 Feb 01: Every website you visit already knows you want one.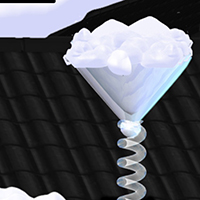 Jan 25: A new winter extreme sport…?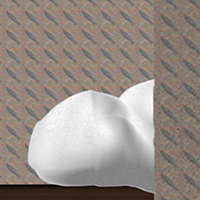 Jan 18: A rather loose definition of 'safe.'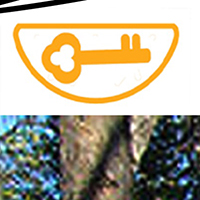 Jan 11: Vacation priorities.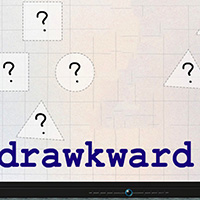 Jan 04: Gosh, what an interesting-looking game!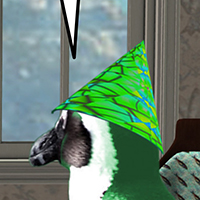 Dec 28: Well? Is it easy to be green, or not?

Dec 21: I celebrate Secular Herring Feast Day.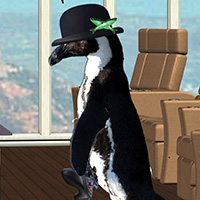 Dec 14: And you know what the doctor said about that.

Dec 07: I can quit anytime I want. I just don't want.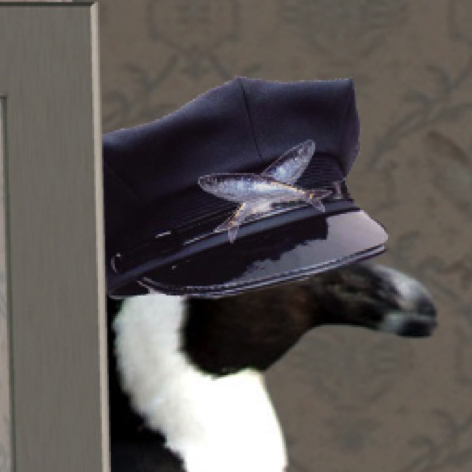 Nov 30: And a better conversationalist too.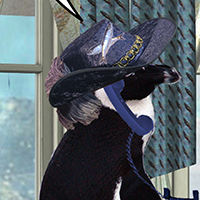 Nov 23: The ease of the job depends on the depth of the toolbox.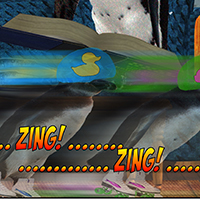 Nov 16: Too bad there are those pesky hatchling labor laws.

Nov 09: Because the sushi chef cancelled at the last minute.